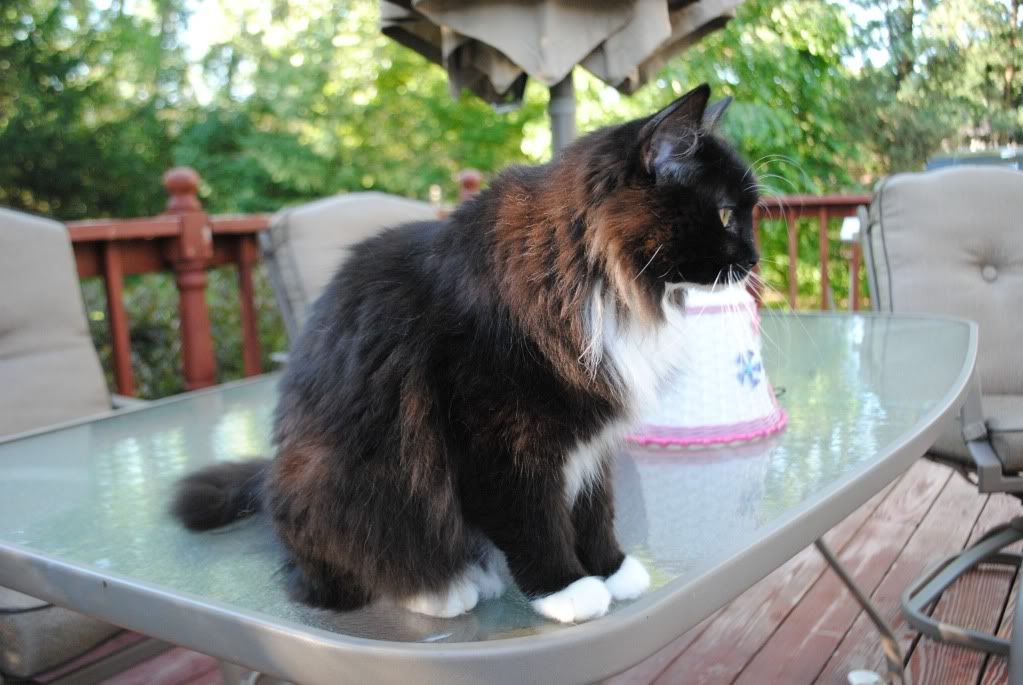 I love you, I really do. You are such a sweet kitty, so good with the kids, so friendly and affectionate. But if you don't stop causing such commotion in the middle of the night, you are going to find yourself spending your nights alone in the basement. And that's if you're lucky. If I get really irate one night, I'll introduce you to your new bedroom -- the basement bathroom with its cold, hard tile floor.
You see, when you jump up on my nightstand at 2:30 AM and chew on my glasses earpiece, bat around the bottle of Tums, and knock my books onto the floor, you not only keep me awake, you risk waking the whole household.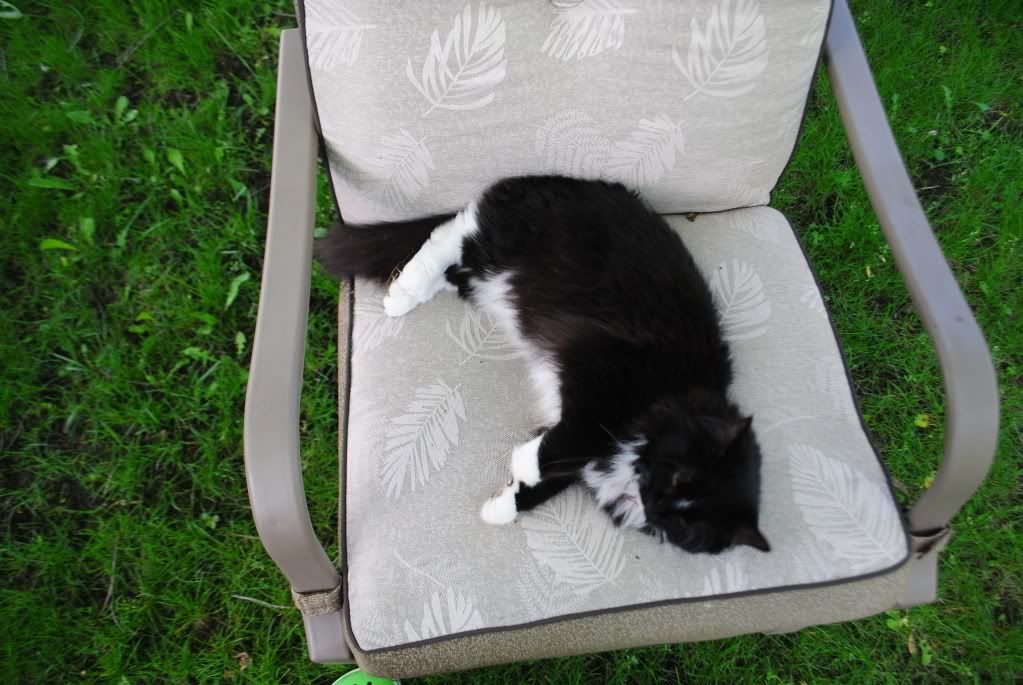 This morning when you leapt off my nightstand with my watch in your teeth and tore out of the room and down the hall, the only reason I didn't race after you with murderous intent is plantar's fasciitis.
You can thank your lucky stars for that. My foot pain is the only reason you still live.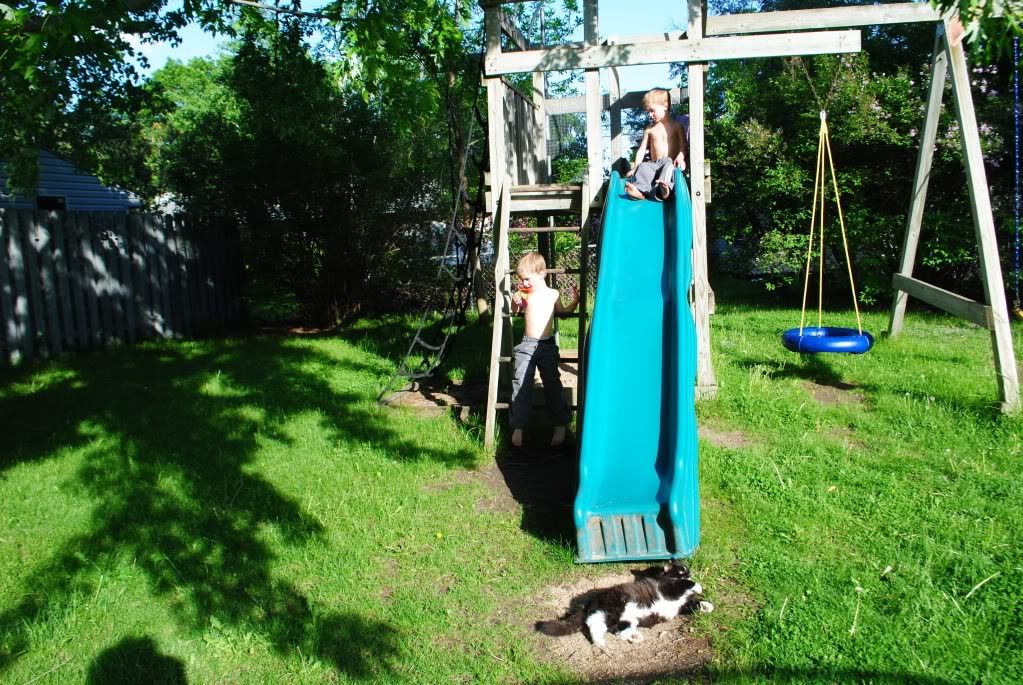 The children like you (well, mostly), and I think it's good for them to experience life with a pet. So please don't make me take you out in the middle of the night. Stop waking me up. That's what my kids are for.