This is a question I get a lot.
Most of the time when you run into someone in passing and they say "hi, how are you?" what they really mean is,
Hello; but I wanted to say a bit more than hello and acknowledge that I know you and like you.....so give me a brief word or two about your current status, but not too much because my attention span is only so long and we are both busy and on our way somewhere.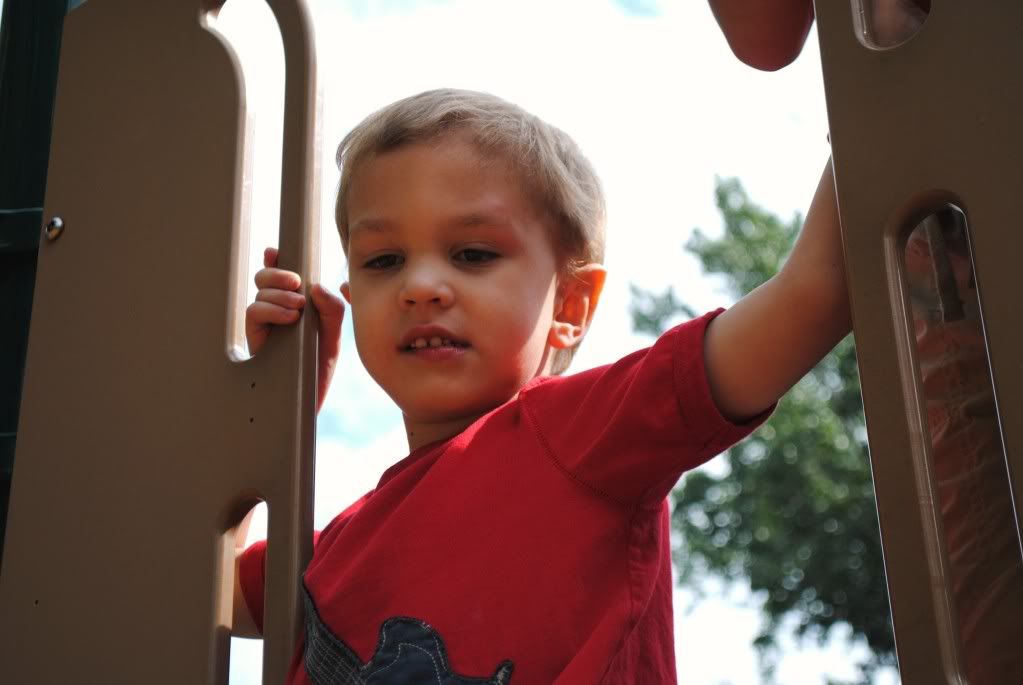 When they ask how the boys are doing, I think what they mean is
I want to acknowledge my awareness of your sons' and your family's issues beyond the norm, but I'm not sure what specifically to say so I'll just ask this very open-ended question and trust that you know how best to answer it for the circumstances.
Only I don't always know. I'm never quite sure what kind of answer they are looking for. Do they want the long answer or the short answer? Should I tell them what our latest struggles and challenges are, or should I just say what I'd say if they were ordinary kids?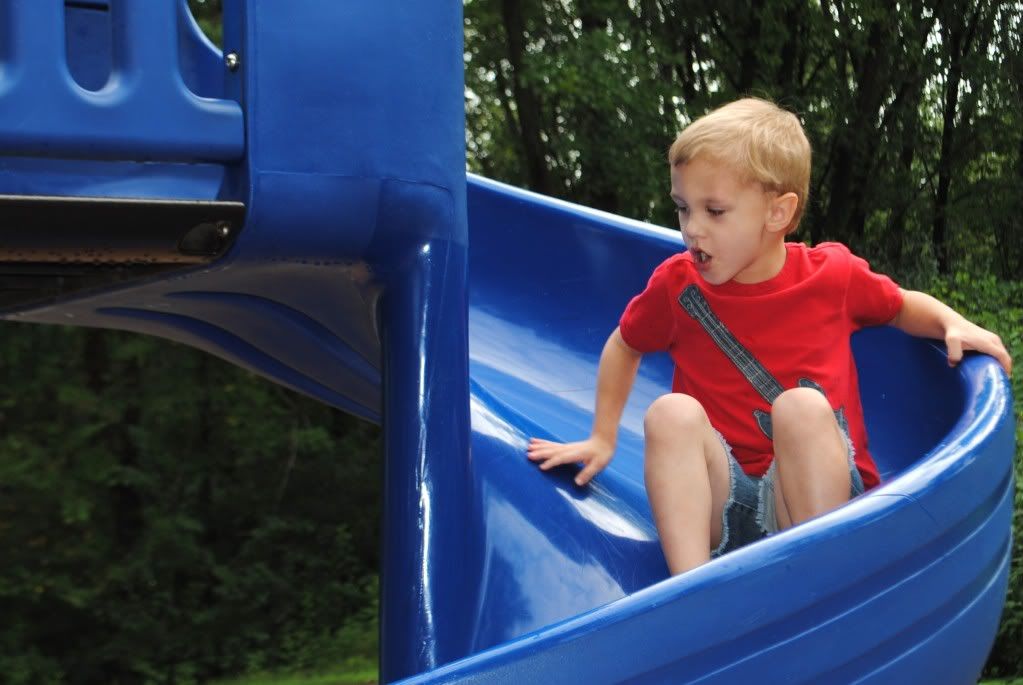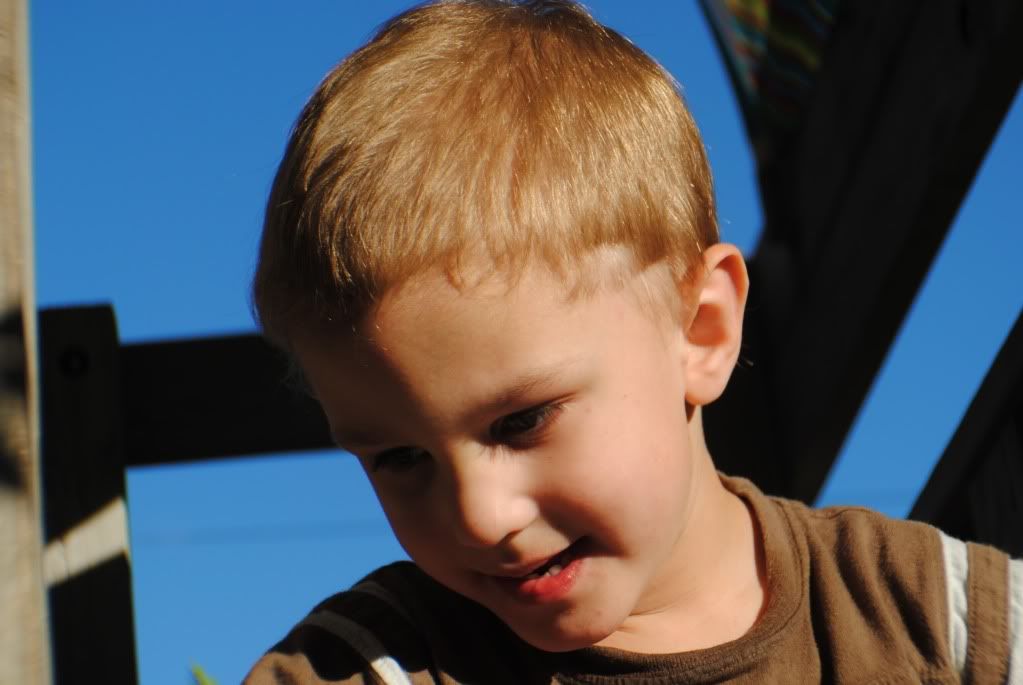 THE LONG ANSWER
"Oh, there have been a lot of changes to their therapy schedule lately, so that has them pretty anxious. Getting adjusted to a new med we just started this month. They still don't play well with other kids, and I'm starting to worry about Zack specifically because 5-year-olds aren't going to understand that they scared the life out of him, and that's why he bit them. AJ is going to be completely overwhelmed by all the new people and the new surroundings. I'm very nervous for them.
"I can't get Zack to take a sippy cup to save my life so what I swore would never happen is starting to look like a reality; I'm going to have a kindergartener who still drinks from a bottle.
"We are so many light years away from being potty trained, I can't even go there right now. It's too depressing.
"Thankfully, they are both sleeping pretty well although Zack has been waking up and banging his head against the wall or his headboard. He doesn't do it terribly hard, but hard enough that I wish he'd quit."
THE SHORT ANSWER
"The boys are doing good. Getting big. Getting ready for kindergarten!"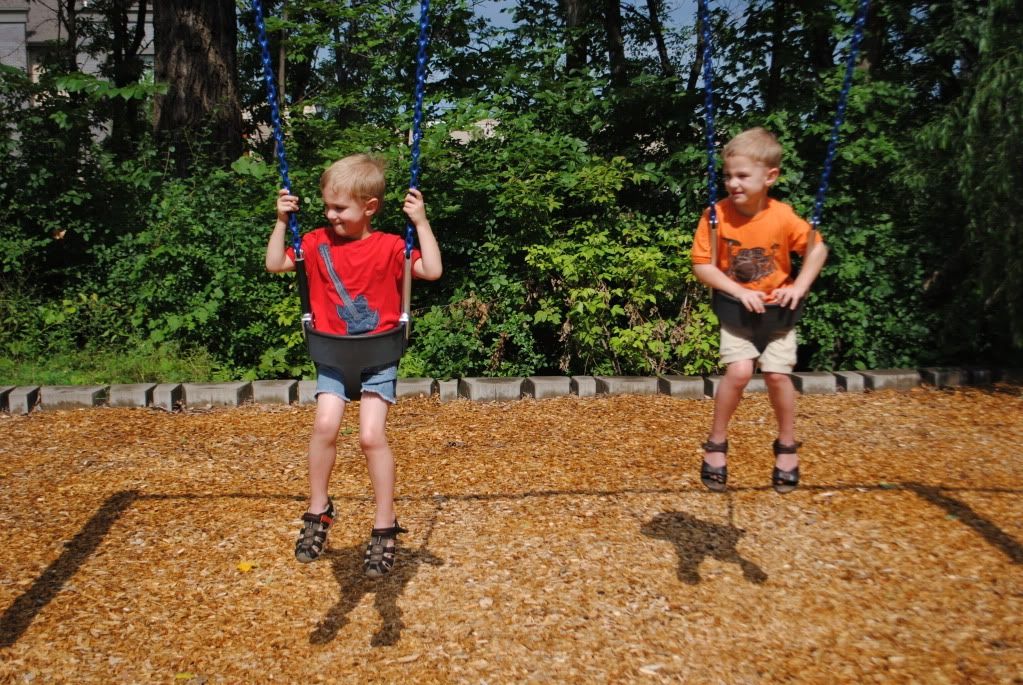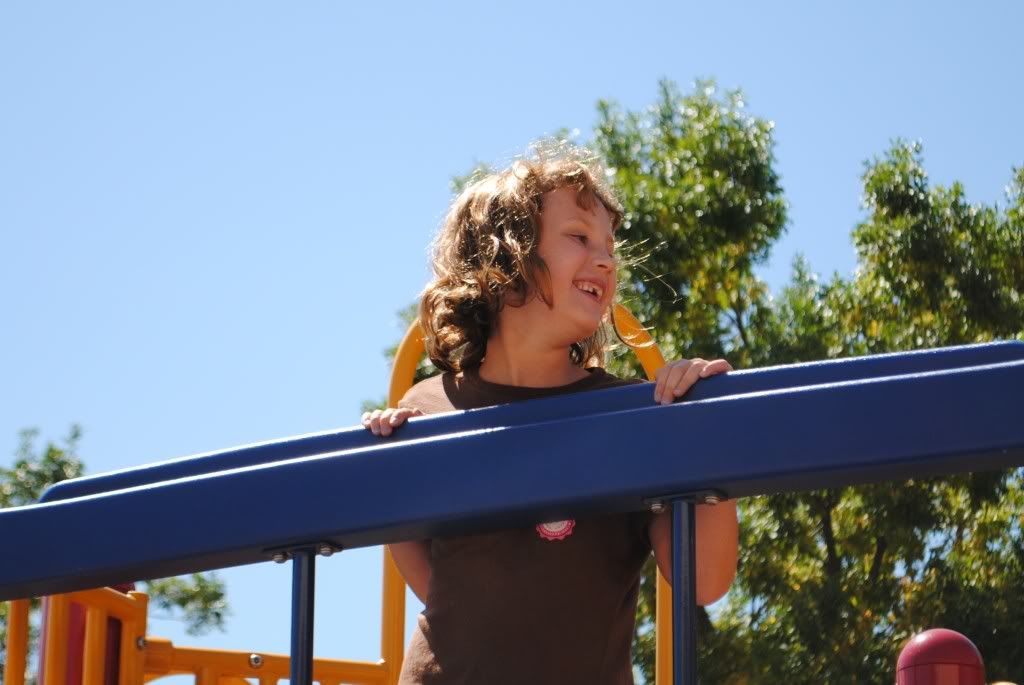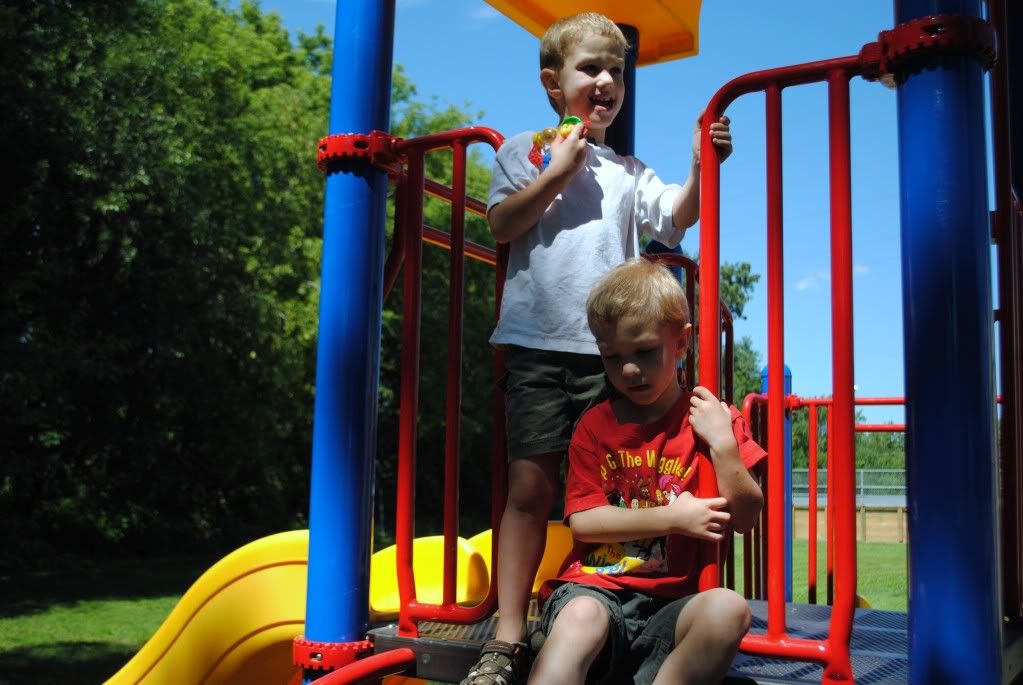 Many factors go into deciding what kind of answer to give, among them:



My mood. Sometimes I just don't feel like filling you in on the details, no matter how genuinely caring I know you are. Sometimes it's been one of those days (or weeks, or months) and I just want to get on with things.




The questioner's previous knowledge of the boys. How much background am I going to have to go into here? Do you know the twins now, or am I painting a brand new picture here?




Location. Are we in a place that will comfortably provide for a few minutes conversation?




The kids' presence. If they are with me, no real conversation is going to occur. Let's all just accept that truth right now.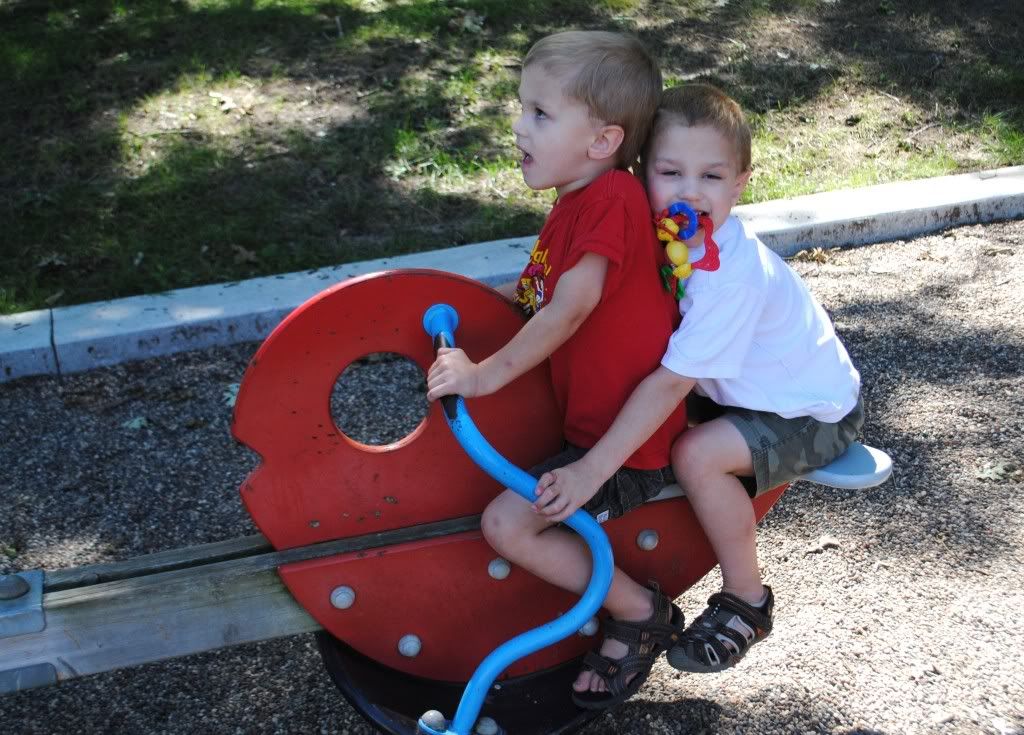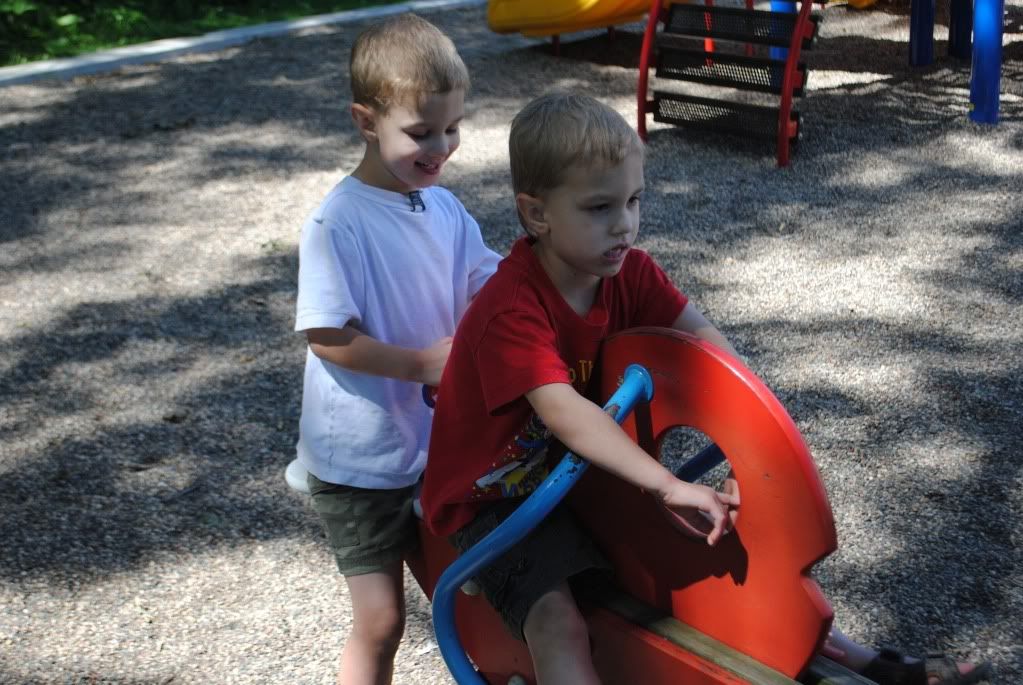 Most of the time I don't mind talking about the boys at all. Actually, sometimes there's no shutting me up about them.
But then there are times I'm not in a chatty-cathy kind of place. It doesn't mean things are not going well. It doesn't mean there isn't any news. It just means, right at that moment, I'm not in a conversational mindset, and I appologize for that. I know that people care. I just can't always fill in the gaps. So stay tuned here for updates if you really want to know the answer to that question!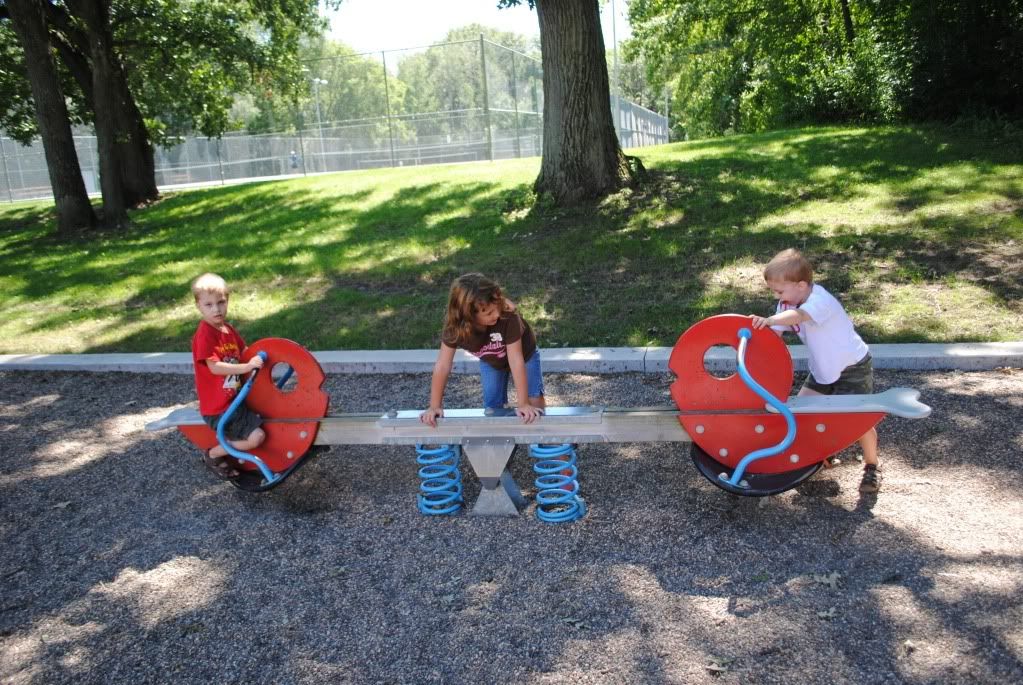 They sure did love this teeter totter!