A lot of our best conversations happen in the car. Shut away from the rest of the world, watching it blur by through the windows as we head off to our destination, the mind is free to wander.
Last week one afternoon, in the car on the way to a PTO event, Aliza tells me "I know a poem. Want to hear it?"
"Of course," I said.
"Roses are red; violets are blue," She says, with a long pause. "I am nice and so are you."
I smiled to myself and said "that's a great poem."
Aliza says "I know, it really is. I wonder who wrote that?"
I wonder indeed. So like a good techie generation girl, I googled it. In case you are wondering too,
here's the history of that famous poem
.
Children teach us to wonder things it would never have occurred to us to wonder, don't they?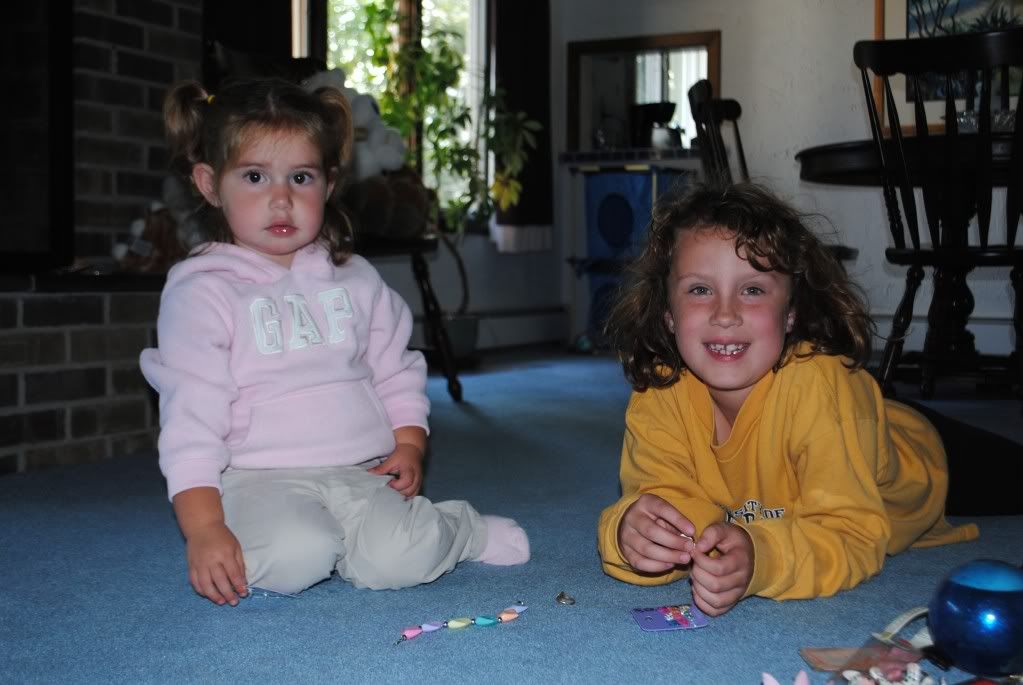 Aliza and her cousin Jocelyn