Would it be unreasonable for me to wrap my kid up in bubble wrap? Bundle her up so tight that she's like that kid in "A Christmas Story" hollering "I can't put my arms down!"
Forgive me if I'm just a little protective. She's my only little girl.
It seems like a lot of her friends, classmates, and the neighbor kids have practically limitless freedom.
The other night, a little neighbor kid came over and asked if Aliza could go with a few kids to the park. It's about 8-10 blocks away. My little social butterfly very much wanted to go.
And we were going to let her until we found out that no adult was going along. One of the 5th grade boys was going to bring a walkie talkie so he could stay in touch with his dad while they were gone. So it was going to be two 5th graders and two 2nd graders, on their bikes. And a walkie talkie.
Yeah, maybe I'm crazy cautious, but I didn't like it. Mark and I weren't able to go right then, and I wasn't comfortable letting Aliza take off with these kids, sans anyone over 5 feet tall. I'm not generally all that dramatic, but for a split second I pictured the kidnappers and murderers who might be lurking at said park.
Naturally, she was devastated.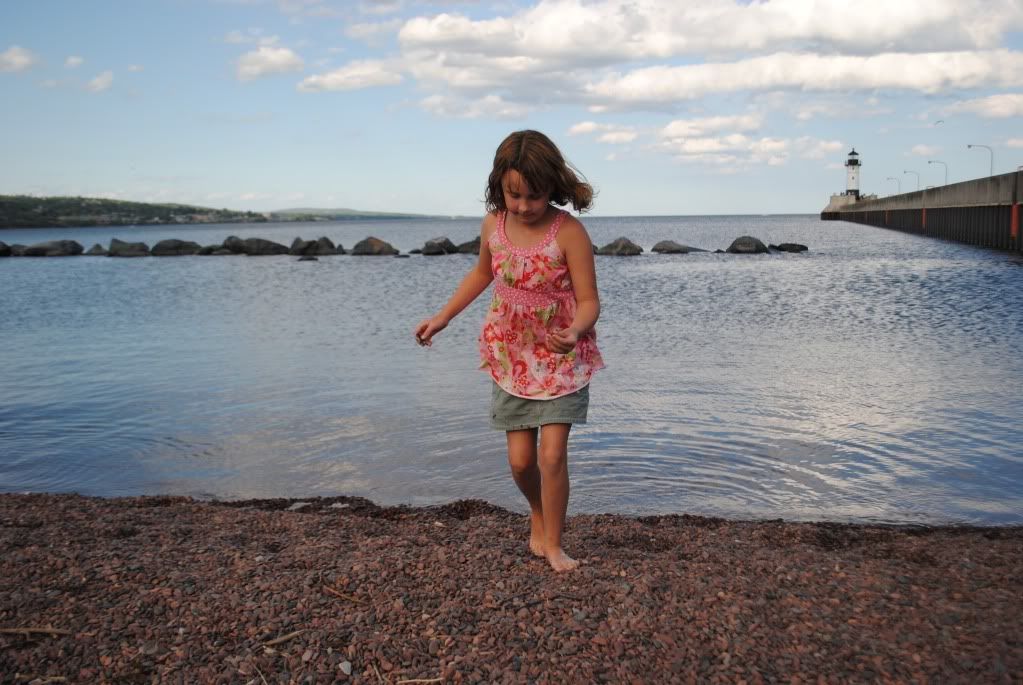 Many of the neighborhood kids walk home from school. It's only about 7 blocks. Aliza's been begging to be allowed to walk with them, and I keep finding ways to put it off. Last fall I said we'd talk about it when she was 7. She turned 7 in January, and that spring when the begging began again, I said we'd talk about it when she was a 2nd grader.
So far this fall I've been putting her off with "I don't know" and "We'll talk about it later," but it's only a matter of time before she corners me.
Part of me wonders if I'm overprotective because she's my only "typical" child. In some ways I feel like I still have only one child.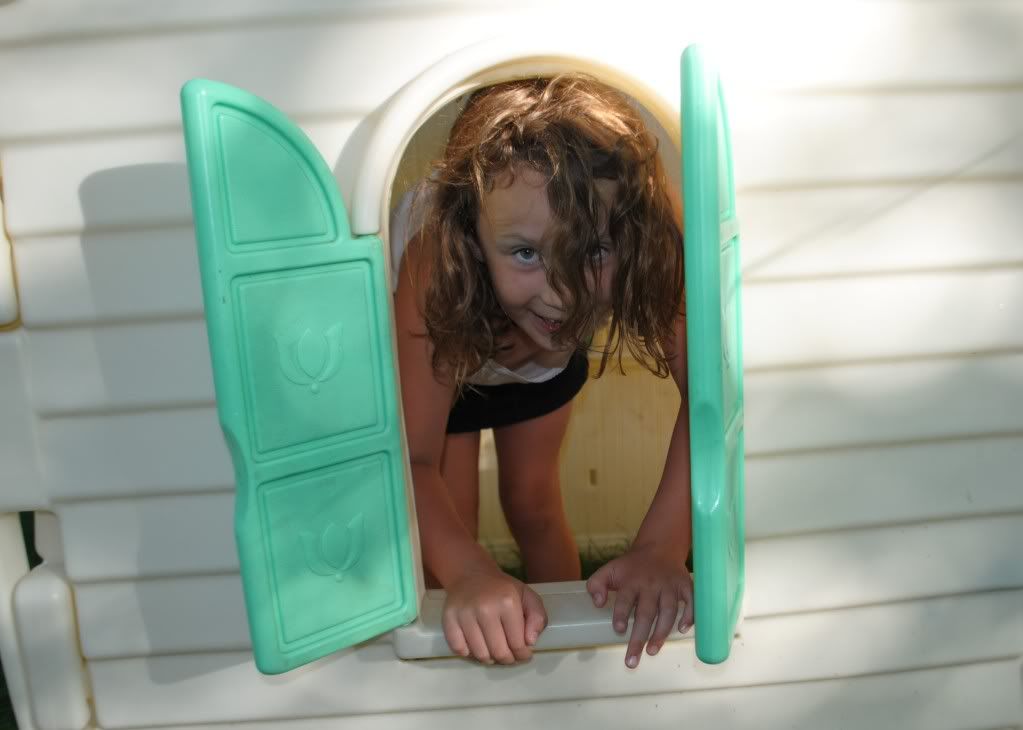 I only have one kid who has sleepovers. I only have one kid who wants to walk home from school and go to the park with her friends. Just one argues with me about her clothes.
So pardon me while I get her fitted for her own portable bubble suit.