Yesterday we got to see what it's like when we forget Zack's afternoon medication. It's so easy to forget just how hyper and unfocused he was before we figured out a medicinal combination and schedule to help him settle down.
I usually give Zack a half a seroquel and his Zoloft early in the afternoon, and sometimes if the day is particularly chaotic, it ends up being late afternoon. Yesterday I forgot them altogether. By evening, he literally bounced off the walls. I wish I had it on video. He giggled a lot, but it was a manic giggle, not a happy one. He was just not in control of his body. His nervous system was going haywire.
Then when we were getting ready to get into the tub, he reached down to tug at the skin on his chest, and bent down and bit himself. On the chest. I didn't know a person could even bend that way. I know I couldn't. But biting himself is one way he shows extreme hyperarousal.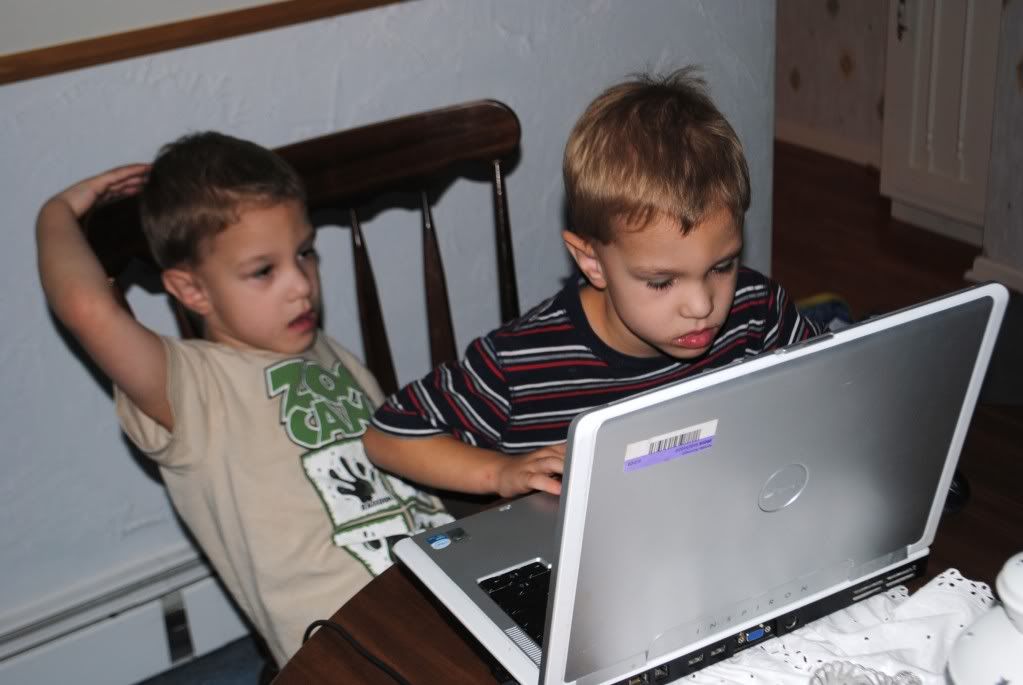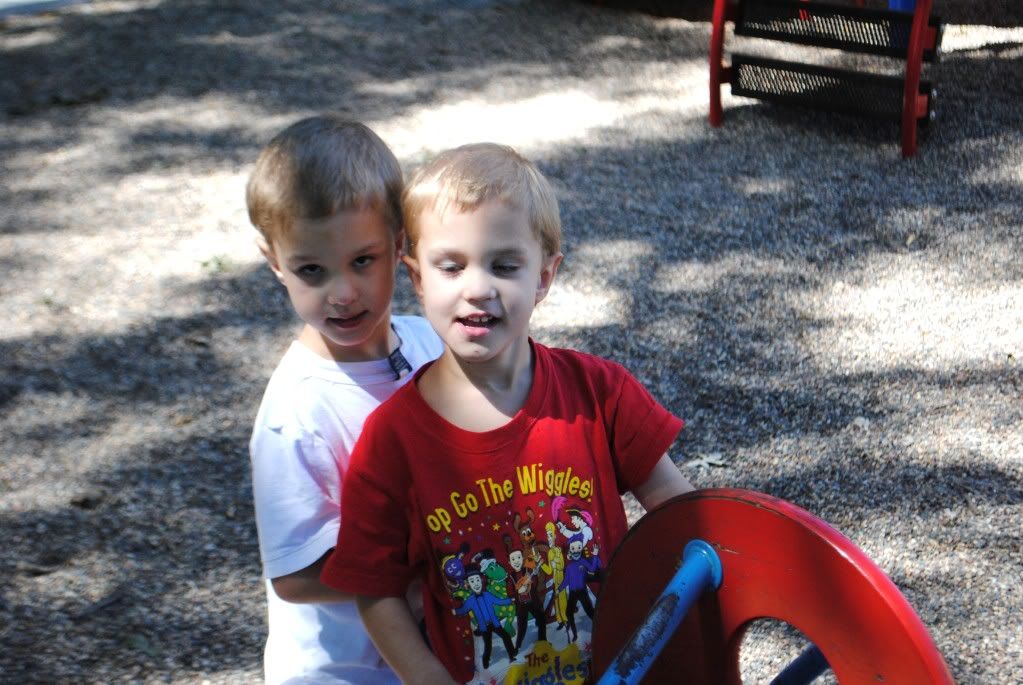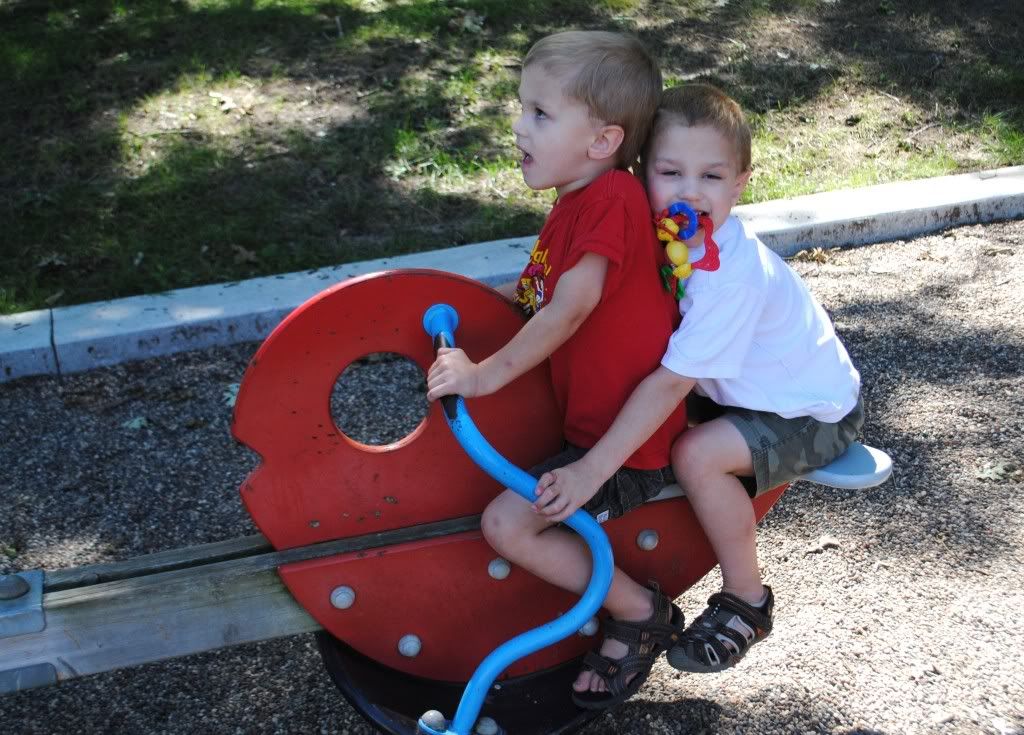 When the boys were babies and we hadn't tried any medications yet, I had a hard time understanding how they would work. The Fragile X email group was full of parents saying different medications had had amazing and profound affects on their children. Calming, increased ability to focus, increased speech, less aggression.
It seemed like there were so many positive outcomes from medications, so many kids were helped by them, I wondered a little bit why we were still talking so much about lack of speech, inability to focus, hyperactivity, and aggression. If these meds were so great, why do we still have these problems?
I get it now. It's because there's a big difference between
it helps
and
it works
.
It works
means, it's a cure. No more problems. We are up to par.
It helps
means, it's better. There's still trouble focusing, there's still more hyperactivity than you'd see in a typical child, there's still some speech delays. But the child is focusing better. Less hyper. Talking more.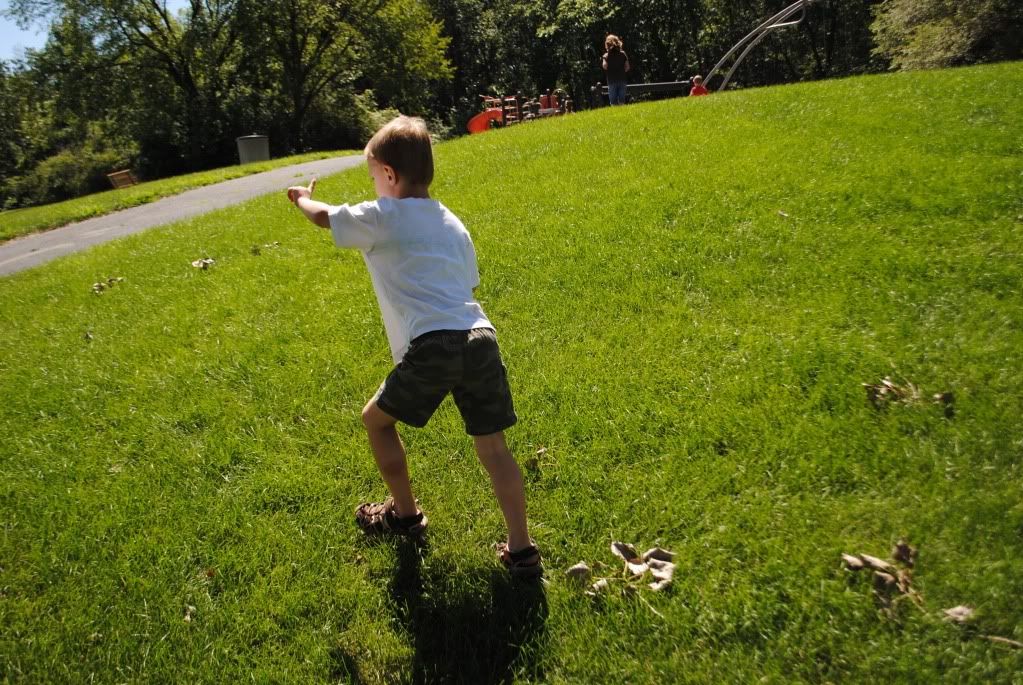 We are watching the news reports of the treatments and cures currently in clinical trials
(here's a great one)
with cautious optimism. Because we'd love to be able to say
it works
.